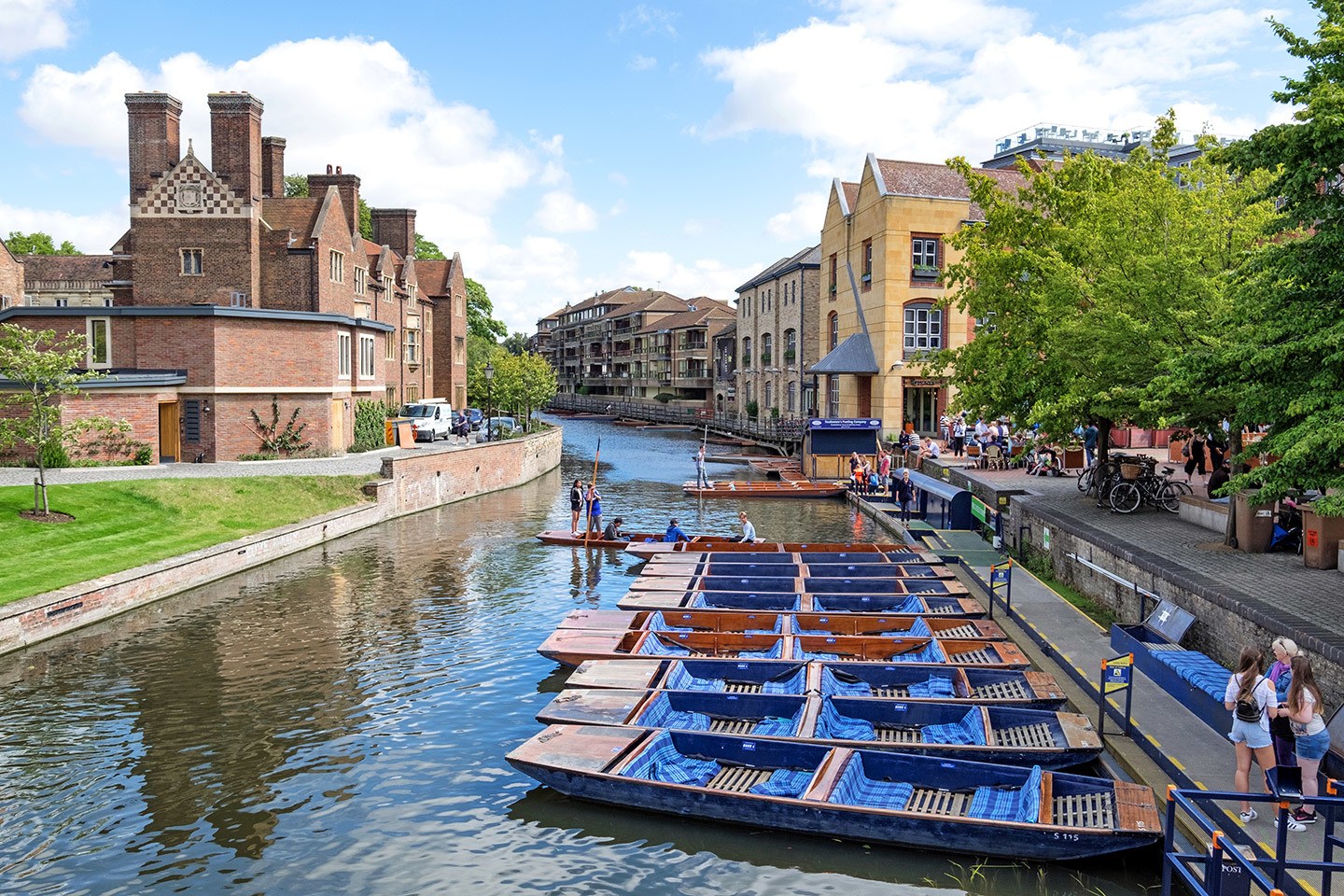 After years of living in Oxford, this month's guest blogger always thought she knew where her loyalties lie, however a trip to Cambridge began to sway her allegiance.  Like Oxford, Cambridge has a fascinating history, beautiful architecture, punts on the river, cobbled streets full of bicycles and enough museums and libraries to feel like you're getting cleverer by osmosis.  The river running right past the colleges adds an extra level of prettiness that had Lucy considering defecting.  With the knowledge that Cambridge University was founded by students from Oxford, Lucy now classes Cambridge to be an extension of Oxford!
For those of you who will be attending our conference in September 2018, check out this mini guide to a 48 hour trip to Cambridge.
---
If you would like to appear as a guest blogger on this website, please get in touch!